National Forensic Consulting & Services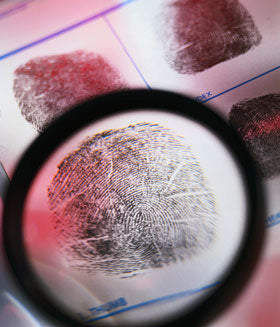 For Local Law Enforcement & Individual Consumers
Find a range of expertise in forensic training methods and techniques with C.K. Hull & Associates - Forensic Consulting Services, LLC. We can help you with all areas of your forensic needs. From casework, to work flow design and cost effective solutions for your operational needs-we are well equipped to provide quality solutions you are looking for.
CONTACT US
We Provide Forensic Services To
Local law enforcement agencies

Local and national clients in criminal defense cases

Local and national clients in civil cases
Our Forensic Services
Contact us to learn more about the forensic services we can provide you.