About Our Forensic Consulting Services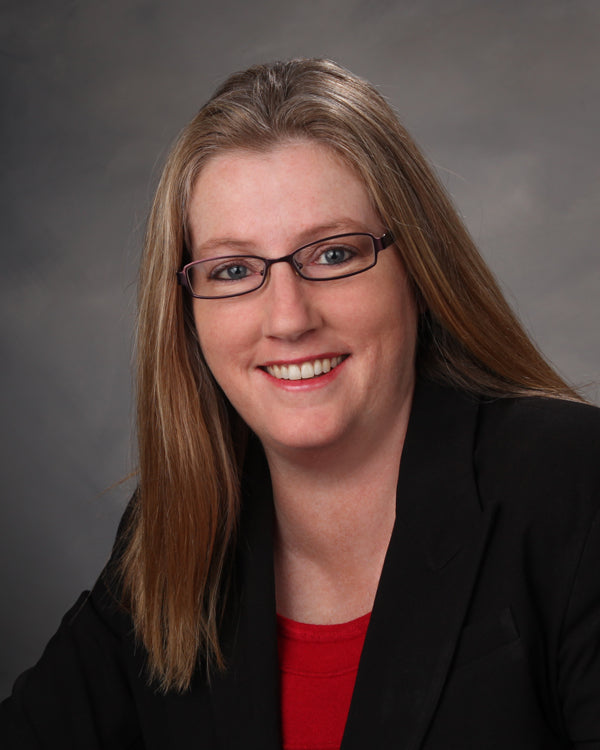 Providing Quality Forensic Solutions
Chief Executive Officer, Cindy K. Hull started C.K. Hull & Associates - Forensic Consulting Services, LLC in 2012 to better serve local law enforcement and provide her expertise in civil, criminal, and private cases.
SERVICING NORTHERN CALIFORNIA AND BEYOND
CONTACT US
Certifications & Experience
Certified latent print examiner with the International Association for Identification (IAI).

20+ years of fingerprint analysis experience, including her years in private practice.

14 years as a latent print examiner with the Contra Costa County Sheriff's Office (ten years as the Latent Print Supervisor).

5+ years at the Division of Criminal Investigations for the State of Iowa as a Fingerprint Technician.
Involvement Within the Forensic Community
Served as an elective member of the executive board of California State Division of the IAI for 9+ years, including President (2014-2015).
Served as a member of the Board of Directors for the IAI (2015-2017).
Currently serving on the American Academy of Forensic Services Standard Board (ASB)-Friction Ridge Consensus Board Member.
Currently serving Coordinator of the Northern California Forensic Study Group, which provides free training to law enforcement agencies and students.
Meet Our Forensic Instructors
Our forensic team is dedicated to the profession of scientific identification, investigation in the interest of justice, and the advancement of the forensic profession.
If you are interested in joining our team or learning more about the tranining and services we provide, please contact us. References and current CV are available upon request.
Experience Counts

60+ years of friction ridge analysis and crime scene processing experience.

Expert Testimony

We give unbiased expert testimony in criminal and civil cases.
Collectively Our Staff Includes
Donna Kimmel-Lake

Melissa Dupée

Trevor Gillis

Juan Rodriguez